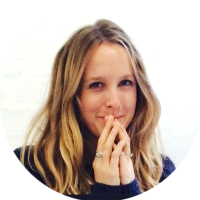 Hello! I'm Sarah. I'm an illustrator based in Bristol.
My curiosity of all things quirky drives my work, and one of the main reasons I draw is to make people smile.
For me it's not about the detail, it's creating illustrations in a naive style which allows me to tell a story. An expression, a feeling, a funny moment. This is what life is about, the little things.
Some of the things people have said about my work;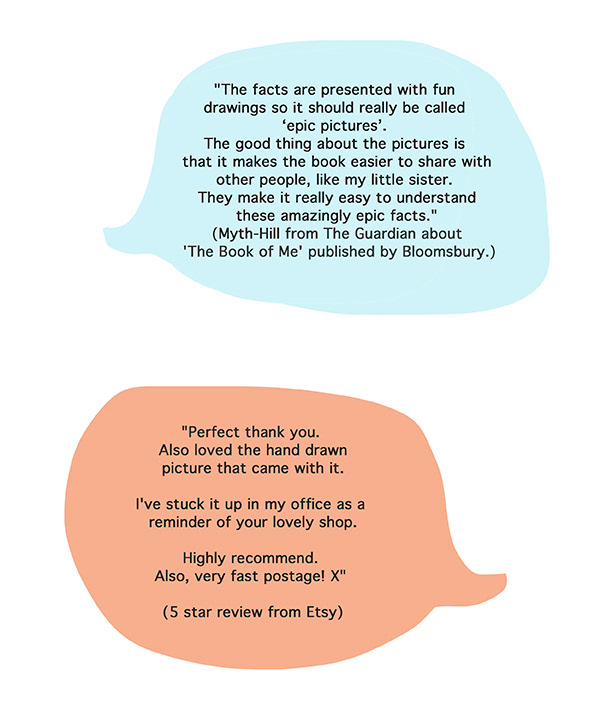 My work has been commissioned by a variety of clients including Bloomsbury Publishing, Birmingham Royal Ballet, Wild in Art, NHS, Friends of the Earth and BBCThree.
You can also find my range of cards and other illustrative creations in shops and galleries throughout the UK.
Awarded best new product in the stationery and greetings category at Top Drawer London 2013.